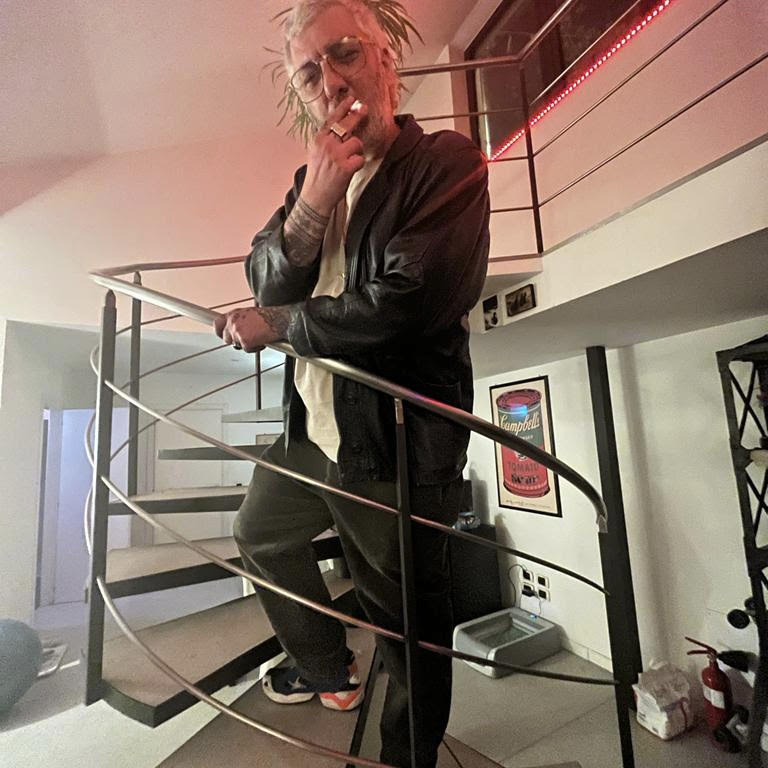 We're buzzing to finally release this interview between correspondent Dominic Alston and Cristian Croce, host of the show "Don't Give a Monkeys" on Threads*Milano! – Alex Honey, Ed.
Hi Cristian, please introduce the ethos of your show on Threads.
Hello everyone, first of all, I wanted to thank you for the opportunity to spread my music perspective on your platform. The show "Don't Give a Monkeys" is based on my continuous search for sounds and tempos and each session is made expressively for that on-air slot. House, downtempo, disco music, and funk blends together, sometimes in unexpected ways, as it has always been in my career.
Can you summarise Ruvido's policy, guidelines, or preferences when it comes to music they want to produce?
Policies are not contemplated in the programming of Ruvido Records. Many scheduled releases come from artists close to the Milanese and Italian scene without ifs and buts. If I have to define the label's sound I would use adjectives such as raw, heartfelt, and viscerally groovy. While mostly oriented to the dancefloor, Ruvido's taste for psychedelics and incorporation of different cultural influences make it a shifty sonic kaleidoscope.
The music clearly sounds quite different to many other labels – in terms of how eclectic it is but also the sounds themselves. Do you aim to be different and stand out, or does this just happen to be the music you like and want to release?
Good question. Surely in the modern landscape, you have to stand out! It's definitely not the only music I listen to or that interests me but as far as the releases of the label are concerned I want to focus on a personal style and out of any preconceptions.
Your personal music, whether for Boot and Tax or The Barking Dogs, seems to rely on many organic sounds/samples – as in, from instruments rather than drum machines and synths for example. Would you agree? Is there a reason for this?
The projects in question are the result of analog experiments; I love analog in all its forms but over time I've learned that digital tools have their own reason and therefore I don't want to preclude myself from choosing and using technologies.
Which producers would you say are your greatest inspiration, and why?
I love all producers recognizable by sound, style, and shape of sound and that without knowing it at first listening you can say: this is him/her. There are many and listing them all would not be easy but surely I can mention Trevor Jackson, Jd Twitch from Optimo with whom I had the opportunity to collaborate with several times. Transversal artists and producers who know how to capture all musical influences and immerse them in their works.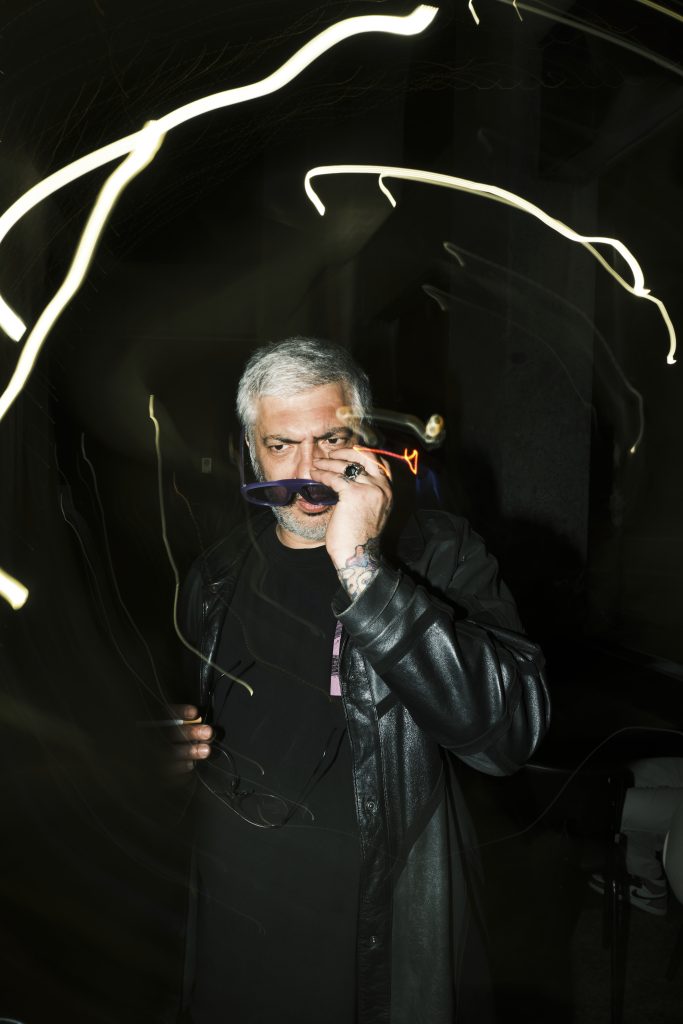 Which DJs and genres excite you the most right now, both live and their productions?
I don't have a particular preference and as for the first question, since there are so many, I don't want to list them all. I like artists who create a path, who range across genres, and who tell a different story each time. I love up and down and I don't like the monotony of the rhythm. The artists I love drag me on a journey, a journey made up of ever-changing flavors, strong emotions, and capable of surprising. One above all dj Marcelle
Likewise, which cities or 'scenes' do you find the most exciting right now?
I have always maintained that London is the capital of new styles, new musical nuances, and innovation.
A city always in turmoil and with countless contaminations. Continuous inspiration is given by the mixing of different, accepted, and shared cultures and traditions.
What are the best and most frustrating aspects of working in music in Milano?
Milan is a city in turmoil from many points of view. A city growing exponentially but unfortunately invests and believes little in the clubbing world. Few spaces are available and there are restrictive laws on its development. The best thing is definitely the lifestyle.
Describe your dream setting to DJ in.
There are many but probably my favorite is an industrial environment, smoky and surrounded by a large sound system.
Which crowd has been your favourite to play to in recent times, and why?
I've certainly had the opportunity to play in front of the youngest, the new generations of clubbers who have found the recreational space on the dance floors after the terrible pandemic. In my opinion, these new generations have shown that they have more interest in discovering and following music more lightly by getting carried away without having restrictive guidelines. Here in this audience, I find the enthusiasm to share what I do and how I do it.
Thanks for your time, Cristian!
by Dominic Alston
Editor: Alex H Honey